The OC Fair: A Fun Day Out for Language Systems Students
Last Sunday, students from Language Systems had a blast at the OC Fair in Costa Mesa, California! The fair is a super cool event that happens every summer. There are so many fun things to do there.
The fairgrounds are a big, exciting place. There are rides that go really fast and make you feel like you're flying! And if you like games, there are plenty of chances to win prizes. Plus, the food at the fair is amazing. You can try all kinds of yummy treats like cotton candy, hot dogs, and even deep-fried snacks.
The students from Language Systems had a great time. They went on rides, played games, and ate lots of delicious food. There were also shows with music and cool performances. It was a day filled with laughter and fun.
The best part is that the fair isn't just for kids – it's for everyone! Families, friends, and even students from Language Systems can enjoy the fair together. It's a place where everyone can have a great time and make awesome memories.
So, if you're ever in Orange County during the summer, make sure to check out the OC Fair. You might even see some Language Systems students there, having the time of their lives!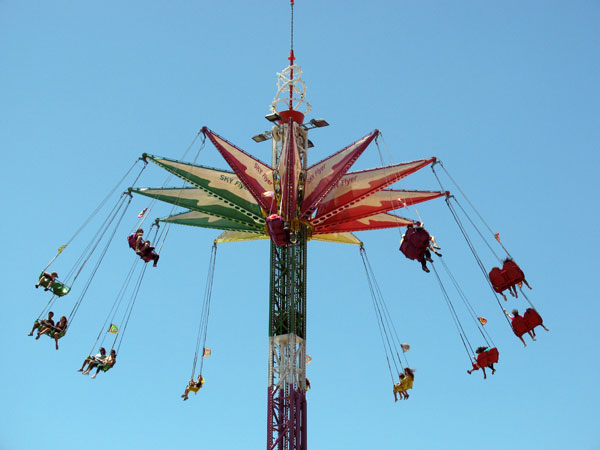 Tickets here: https://ocfair.com/oc-fair/ . Enjoy, everyone!